As an integral part of the Dassault Systèmes 3DEXPERIENCE Platform, SIMULIA applications accelerate the process of evaluating the performance, reliability and safety of materials and products before committing to physical prototypes.
Our global team of simulation experts provides training and services to help our customers meet their education, research and business goals. 
MULTIPHYSICS MODELING & SIMULATION
COMPLETE ACCESS TO THE STATE-OF-THE-ART POWER OF ABAQUS FOR ANALYSTS WITHIN THE 3DEXPERIENCE PLATFORM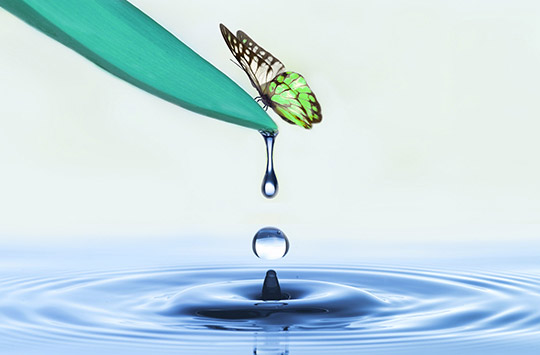 The portfolio maximizes the value of a customer's investment in simulation horsepower by allowing simulation results and IP to become a true corporate asset that powers innovation.
Select a role/option Fluid Mechanics Analyst Multiscale Systems Analyst Noise & Vibration Analyst Simulation Tokens Finite Element Modeling & Assembly Specialist Structural Vibration Analyst Assembly Modeling Specialist Simulation Geometry Modeler Mechanical Analyst Simulation Results Analyst Enabler for Nastran 
SIMULATION-BASED DESIGN
IMPROVE PRODUCT DESIGN AND FOSTER COLLABORATION WITH SPECIALISTS
The portfolio includes the power of Abaqus technology to solve important problems facing designers today.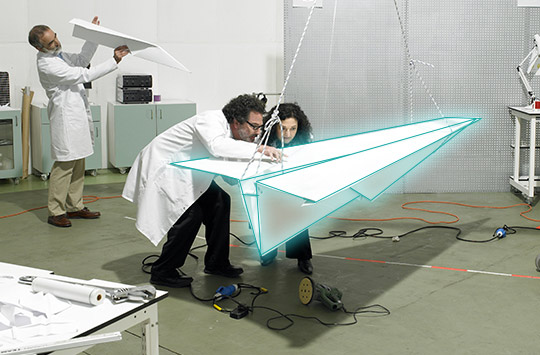 Select a role/option Engineer Compute Structural Analysis Engineer Fluid Dynamics Engineer Plastic Injection Analysis Engineer Stress Engineer Composites Simulation Engineer Steel Ship Structural Analysis Engineer Enterprise Simulation Compute 
SIMULATION PROCESS & INNOVATION MANAGEMENT
MAXIMIZE PRODUCT QUALITY EARLY IN THE DEVELOPMENT PROCESS
Automate, re-produce, and industrialize simulation methods from single use on a single product to everyday use on every product.